Oh The
Flavor!
The best-tasting BBQ seasoning for all of your meat, vegetable, and grilling needs.
About Us
The Best Food Makes You Feel Good!
In 1970, a tradition was born when Henry Norwood built his very first Oil Barrel Style Smoker. Over the years, he would go on to become a Master Architect of a lean, mean Charcoal and Wood Firing Machine. With his mouthwatering, tasty rub, he made BBQ with quality and taste like no other.
From a young age, Kwasi was eager to learn his dad's techniques and keep the barbecue tradition alive. This led to the birth of Tiny Q's. While most things have remained just like his dad taught him, Kwasi has added his special touches and has perfected the rub that is so well-loved by family, friends, and anyone else who has been lucky enough to try it. And now is your chance to try it! Try the rub that started it all. Just one taste, and we promise it will have you saying "Oh, The Flavor!"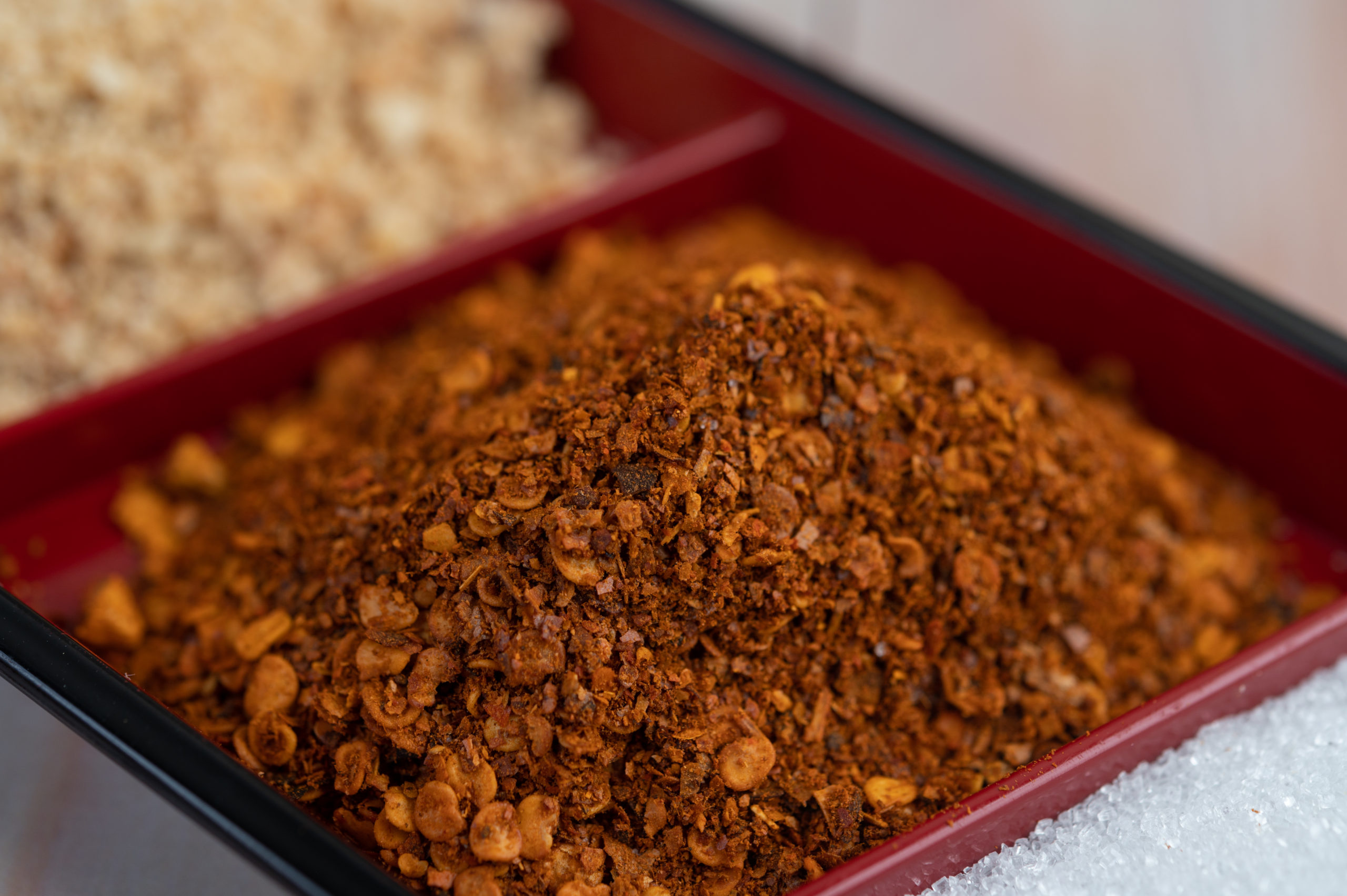 Our Product
Try The Ultimate Taste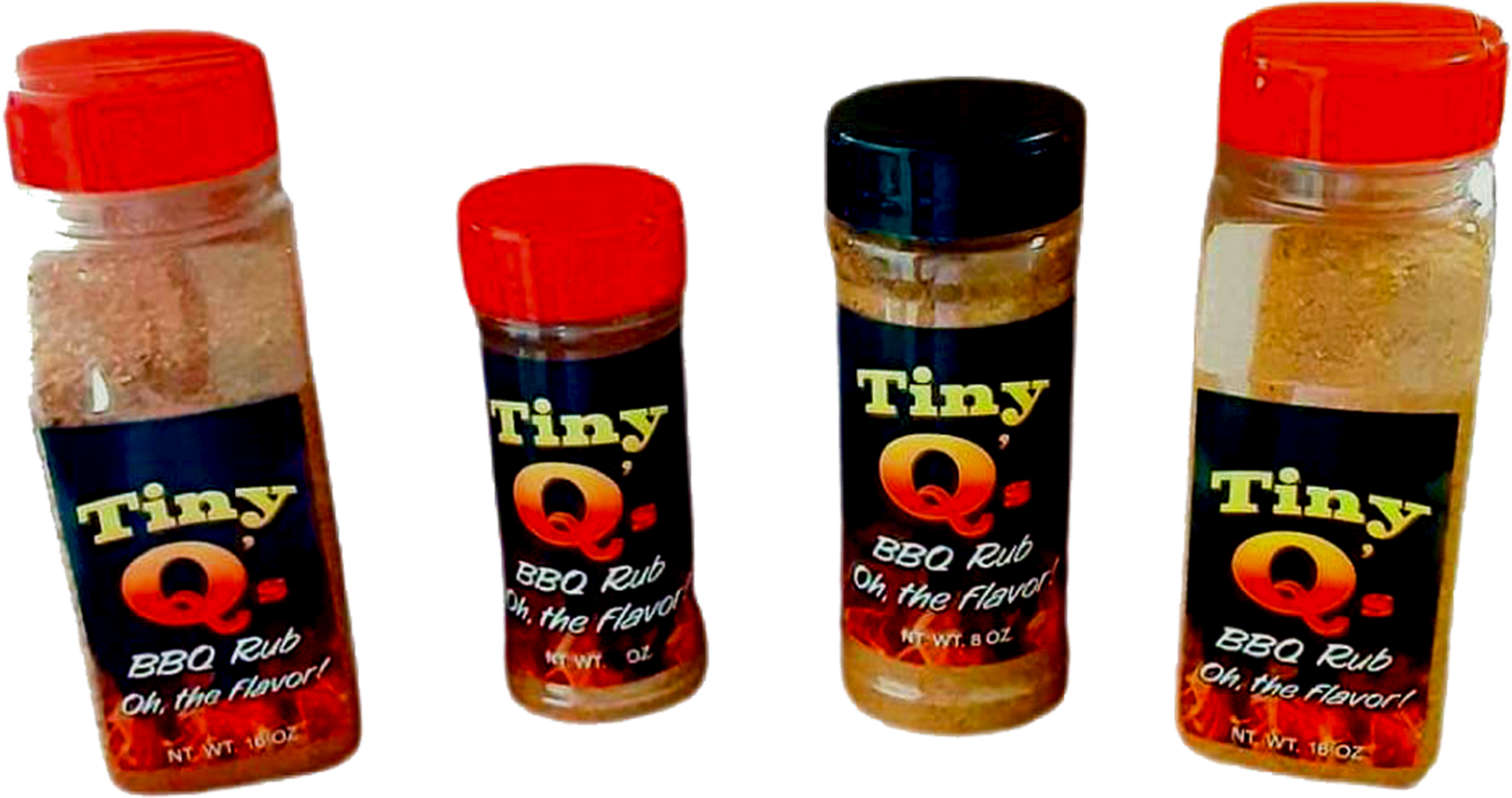 Size 8oz or 16oz.
$8.00 shipping/handling fee.
BBQ Rub Seasonings adds a natural smoky flavor to any meal without ever having to go near the grill!
Simply rub or sprinkle on your favorites to create a smoky flavor.
Don't worry about tending to fires or wondering if you will have enough heat to cook; our smoke seasoning gives any dish the hit of smoke that it deserves!
This is going to become your new pantry essential, so go ahead and add smokier flavor to your life!
Contact Us
Send A Message
Location
546 Wenger St. South Bend, Indiana – 46601
Business Hours:
Monday – Friday 9 AM – 7 PM